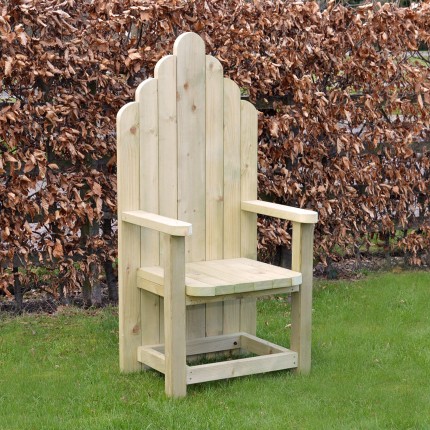 Mouse over the above image to zoom, click to view full
Storyteller Chair
Product code: STCCP

The Storyteller Chair description
The Storyteller chair is designed for adults and compliments our smaller Story Chair perfectly.

Storyteller Chair Features
Made to the same high standard as the rest of the Story chair range, it can be used either indoors or outdoors and makes a feature in any room.
Standard UK Delivery - £9.99
To confirm that we can deliver the Storyteller Chair to your area please use the postcode checker below!
Postcode Checker
Please enter a postcode to check we can successfully delivery this item & cost to do so