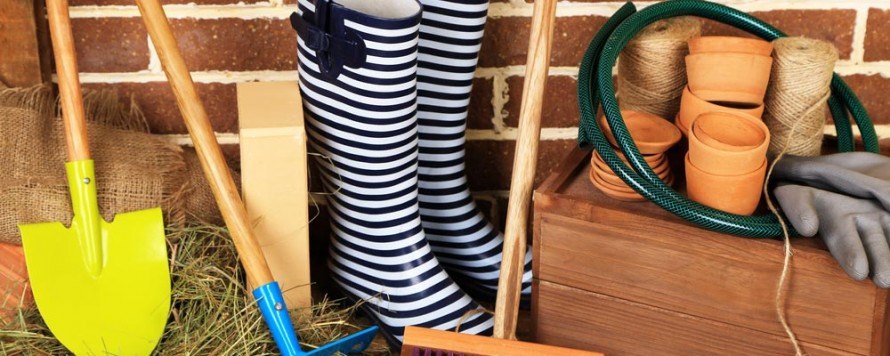 Tool stores
A convenient, practical and attractive answer to how to store your garden tools. Our larger models even allow you to combine your log and tool storage into one compact solution.
The ideal way to keep all your garden tools in one place, our quality tool stores are convenient, practical and keep tools out of harm's way.
The tool sheds that we offer allow for an appealing garden feature, as well as a generous amount of storage. Our larger models include storage for both tools and logs which is a real bonus when space is tight.
All designed and built to last, our entire range of tool stores sees a variety of sizes and styles. Browse through our collection and find the right one for you and your garden.