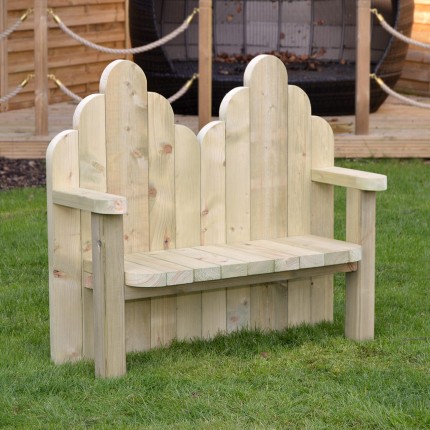 Mouse over the above image to zoom, click to view full
Story Bench Duo
Product code: SBDCP

Story Bench Duo description
A two seat version of the popular Story Chair that is both comfortable and practical.

Story Bench Duo features
Each part that goes into the Story Bench Duo is carefully hand finished before construction begins, then the whole chair is flat packed for easy assembly.
Standard UK Delivery - £9.99
To confirm that we can deliver the Story Bench Duo to your area please use the postcode checker below!
Postcode Checker
Please enter a postcode to check we can successfully delivery this item & cost to do so