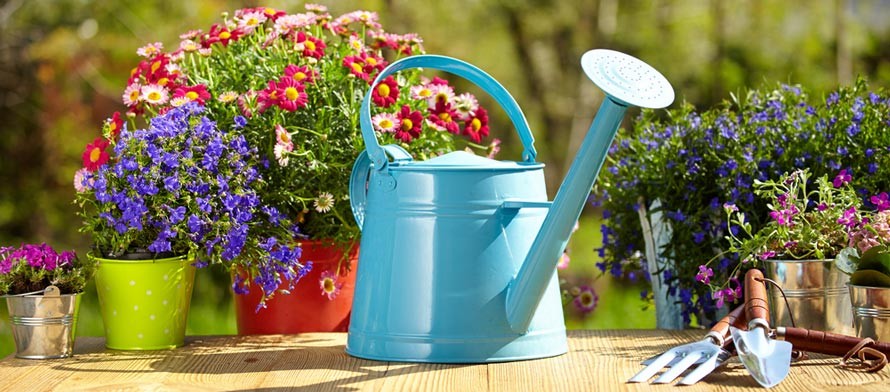 Garden Seating
Seats, chairs and companions seats - all made with our usual attention to finish, quality and value.
Quality garden furniture not only complements your outdoor space, but also encourages you to make the most of being outside. That's why we offer stylish garden seating that's made to the highest quality, at an affordable price.
Keeping the design simple, our wooden garden seats can be accompanied by any of our other products. By simply stepping out of the door into your garden or onto your balcony, you could have the perfect setting for you and your family to sit back, relax, and take in the delights of nature.
They really are the perfect addition to any garden. Browse through our collection of classic garden seat styles, coming in a range of sizes to sit just one, two or three of you and your loved ones.