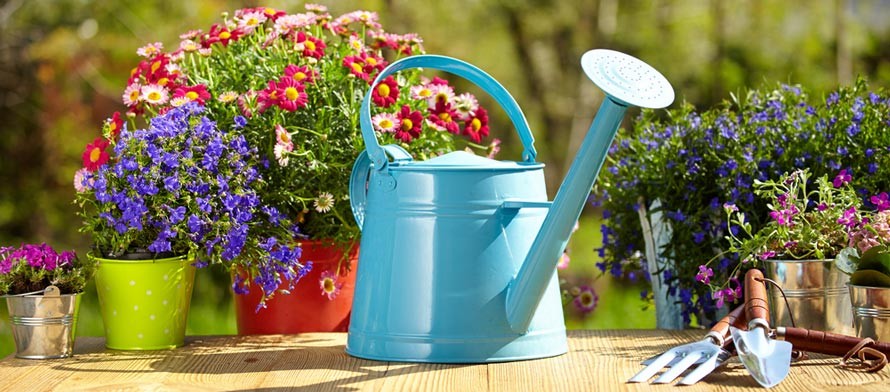 Garden Seating
Seats, chairs and companions seats - all made with our usual attention to finish, quality and value.
Wooden Garden Seating
Make the most of the sunshine and your precious outdoor space with our excellent quality and stylish range of wooden garden seating. Whether you have a large lawn space or a small decking area or balcony, our selection is sure to include garden seating options that tick all of your boxes.

Relaxing in the company of friends or loved ones is one of life's great pleasures. Our range of garden chairs and garden benches can provide you with the perfect place to catch up and share a drink, delicious food or conversation. All of our excellent quality furniture is manufactured from high-quality woods from FSC approved, sustainable sources. Our range is not only designed to withstand the test of time, but is environmentally conscious too.

Seating To Complement Your Garden
Stylish and durable, wooden outdoor furniture is perfect for use in any garden. Our range offers simple, clean lines that can bring a contemporary feel to any garden whilst still working in tandem with the natural environment around you. If you already have an existing tree in your garden, one of our wooden tree benches placed around it creates a gorgeous focal point.

Garden Seating To Express Your Individuality
Our planter seats make also stunning addition to any outdoor space and allow you to create an individual feature. Able to accommodate small trees, shrubs or a combination of various flowering plants they really let you use your imagination to achieve a seating space unique to your garden.