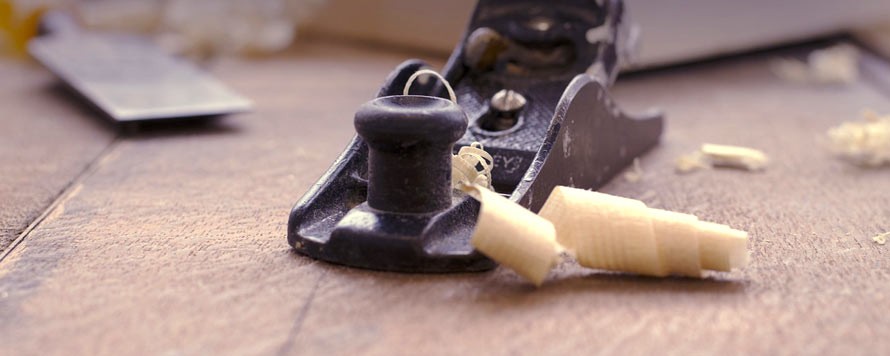 Work Benches
Strong, sturdy and ideal for DIY jobs or just to keep sharp or hazardous items out of reach of children.
Work Benches are an incredibly useful addition to any garden shed, garage, or workshop. They help you keep everything tidy, provide a solid surface to work on and ensure dangerous items are kept out of the reach of children.
Stay Organised With a Workbench
You will never lose a tool again with a work bench that can easily store everything that you need. Our wooden work benches are perfect for keeping your tools, equipment and other items organised, tidy and ready to use when you need them. Don't waste time searching around your garage or shed for something you need but can't find.
Our high quality timber work benches come in a range of options, with additional shelves available to give you the flexibility to purchase exactly what you need. Some of our benches include back panels with integrated shelving; perfect for storing those smaller items such as hand tools, fixings or hardware.
The Perfect Addition to Your Garage, Shed or Workshop
Whether you're looking for a workbench for your garage, a bench for your shed, your workshop space or a commercial setting, we have you covered. Whatever project you're working on, a durable and reliable work bench provides an essential working surface to complete tasks and store all your tools. From somewhere to complete those occasional odd jobs, DIY projects or household tasks, to a bench that sees punishing daily use, our workbenches will provide many years of reliable service.
We offer our benches in a range of sizes so you're sure to be able to find something that suits your needs and your space. Smaller sized workbenches make useful additions to more compact garages or sheds, while for those with greater storage or workspace needs our benches are available up to 8 feet in length.
High Quality Wooden Work Benches
Constructed from high quality, heavy duty joinery grade timber, every work bench we produce is one we'd be proud to have in our own workshop.
Beautifully finished, our benches are available in either untreated natural timber or pressure treated options, and come supplied complete with heavy duty fixings, ensuring your new workbench remains reliable year after year. Our workbenches are available with options such as MDF or solid wood surfaces, so you can select the option that is best for your requirements.
If you need outdoor storage, ourwooden log and tool stores make a great addition to any garden and are made to the same high standards as our work benches.