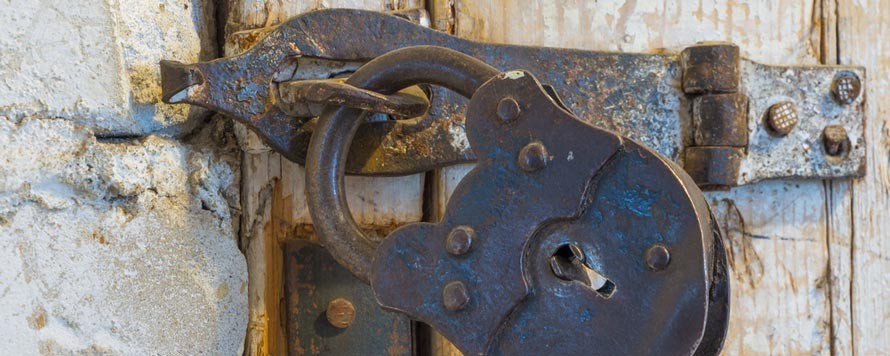 Doors for Garden Log Stores
Doors are an attractive and functional addition to any of our log stores that offer greater protection from the elements and can also offer privacy and security for their contents.
At Rutland County Garden Furniture we have a range of matching doors available for our log and tool stores. These doors are an optional addition to your log store to provide them with extra security, keeping your logs and wood safer. They also help to protect them from the elements.
Supplied with all of the necessary fittings and fixings that you need, these wooden door can be fitted in a matter of minutes, keeping your tools and logs out of harm's way and protected from wind, rain, sun or snow at all times.
A store door is a stylish feature to add to your log store that will keep your garden tools and logs well organised. Just like all of our other products, our doors are made from high-quality, pressure treated timber. They are available in either slatted gravel board or solid feather-edge board finishes to match our tool stores. And just like our log and tool stores, these doors come in a range of different colours and sizes too.
We also make it simple and easy for you to divide your log store into different compartments with our partition panels, offering greater flexibility when it comes to storing logs, tools, kindling and other garden items.
Here at Rutland County Garden Furniture, we provide our customers with wood products that are high-quality, durable and long lasting. Just like everything we make, our log and tool store doors are treated against fungal attack and rot, keeping them looking great for up to fifteen years. At affordable prices, these doors are here to provide hassle free protection for your belongings for many years.
With a range of doors and partition options, it's easy to create the perfect log store and organise your garden tools securely, exactly how you want. If you are looking for more ways to keep your garden organised, take a look at our wooden bin stores which are ideal for keeping wheelie bins and recycling neat and tidy.