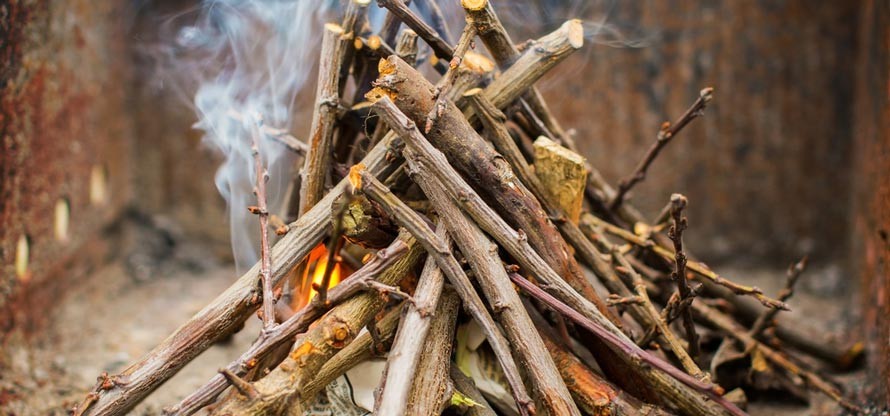 Kindling shelves
A popular addition to our log stores that allows you to store kindling and other fire-lighting aids.
As an essential ingredient when starting your fire at home, kindling should be properly stored to enhance its functionality. What better way to store it than on one of our purpose-built kindling shelves?
Available to fit all of our log stores – whether it is a single, double or triple bay model – our kindling shelves are an invaluable accessory that will make fire-starting a quick and easy job for you at home.