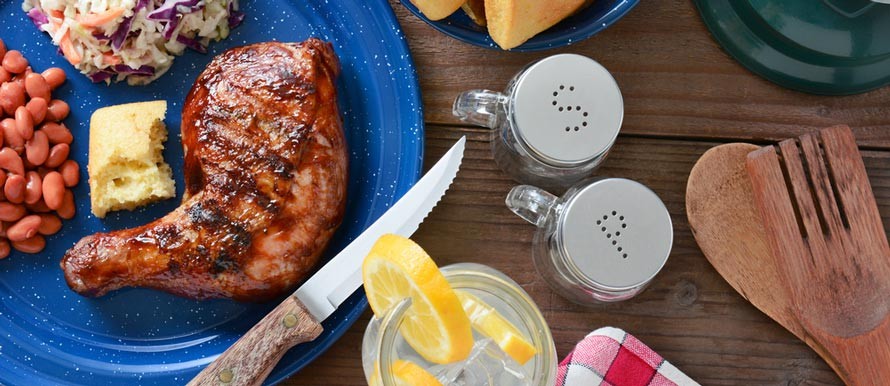 Garden Picnic Tables & Benches
A range of picnic tables to suit all occasions and settings. Practical, well made and durable too.
At Rutland County Garden Furniture we strive to produce stunning garden furniture of the highest quality that represents great value for money. To add style and practicality to your garden, try one of our wooden picnic tables or bench sets.
Wooden Picnic Tables For Any Garden
A picnic table is the perfect addition to any family garden. Whatever you want your picnic table for, we're bound to have a design you like. Enjoy that classic outdoor pub experience in the comfort of your own garden. Take a vacation every day with your own al fresco dining area. Invite friends and family over for afternoon teas and social barbecues. Or simply put your feet up, relax and enjoy looking out over your own little slice of paradise.
Choose a Garden Picnic Table to Suit Your Style
Choose from our classic countryside picnic tables, our contemporary, pub-style tables and the more companionable square designs. Round, square, rectangular, with attached seats or separate benches, with seat backs for extra comfort or without for greater flexibility, choose the design that most suits you. So whatever the style of your garden, what better excuse to get that barbecue in action and dine al fresco with your friends and family than having your very own picnic table and bench set?
We have options in a range of sizes, seating configurations and to match a range of budgets. Or for something a bit different, consider our range of steel framed garden furniture for unbeatable durability and great looks.
Quality Picnic Tables Made to Last
Here at Rutland County Garden Furniture we manufacture all our own products, which means we are able to ensure every piece of furniture that leaves our workshop meets our exacting standards for quality and craftsmanship. Retailing our products directly also enables us to reduce costs, so that we are able to offer outstanding value for money to our customers.
The value of a product that lasts cannot be underestimated, which is why our entire range of garden picnic tables and benches is made from pressure treated timber. The treatment protects your furniture from the elements, rot and fungal attack for up to 15 years, so you can be confident your table will stay robust, strong and stylish for years to come.
Our protective treatments are water based, environmentally friendly and mean our products are safe for families to use. We only use FSC approved timber from sustainably managed forests in all our products.
If you are looking for garden picnic benches designed specifically for children, take a look at our children's garden furniture range for smaller sized products built to the same high standards.