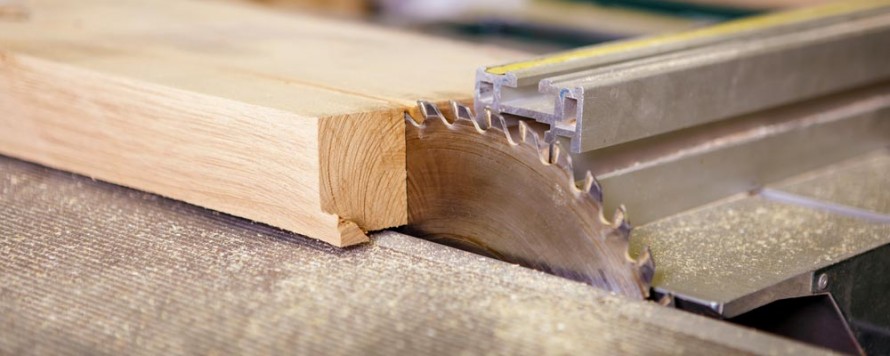 Constructional Timber
Posts, CLS, Battens, Gravelboard and Featheredge for all those outdoor DIY jobs.
For those keen gardeners or homeowners that enjoy a little bit of DIY, we stock a selection of constructional timber, all pressure-treated to ensure all that hard work can resist both time and weather.
Whether you want to order the timber in bulk or in smaller packs, we can help you. Our wood is of the highest quality to give you a superior finished product for your garden.
Here at Rutland County Garden, our range includes posts, CLS, battens, gravel board and featheredge boards which are all available to order online.
Browse through our range of constructional timber and find what suits you and your DIY project. Can't find what you're looking for? Give us a call on 01778 440803.