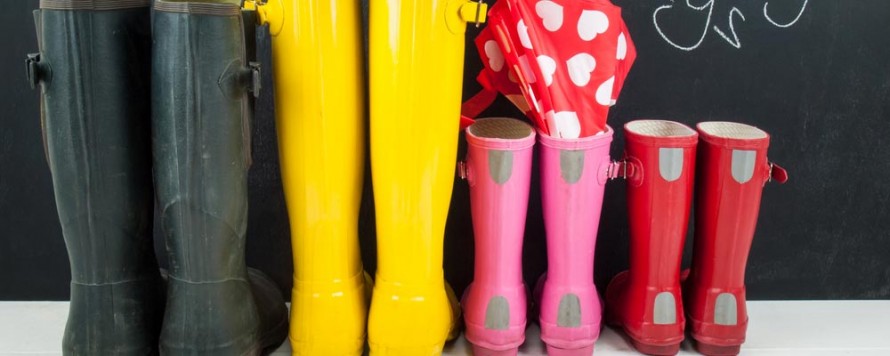 Boot Stores
Fed up of muddy, wet boots cluttering up the house? Our bespoke Wellington and Walking boot store has been specifically designed to make that mini mountain of mucky wellies a thing of the past!
Perfect for any garden, garage or home, our boot and shoe storage unit is a great household feature that will help you to keep your home neat and tidy.
All designed to fit seamlessly in a corner or along a wall indoors or outdoors, our boot stores will keep all your boots, shoes, wellies and trainers dry and out of the way – it's ideal for the rainier seasons!
You can say goodbye to muddy boot tracks around your home, as well as shoes getting lost or misplaced. With our sturdy wooden boot racks, you can keep all your shoes together in one place.
You can choose from a variety of sizes so you can get a storage unit that suits you, your home, and your shoe collection.