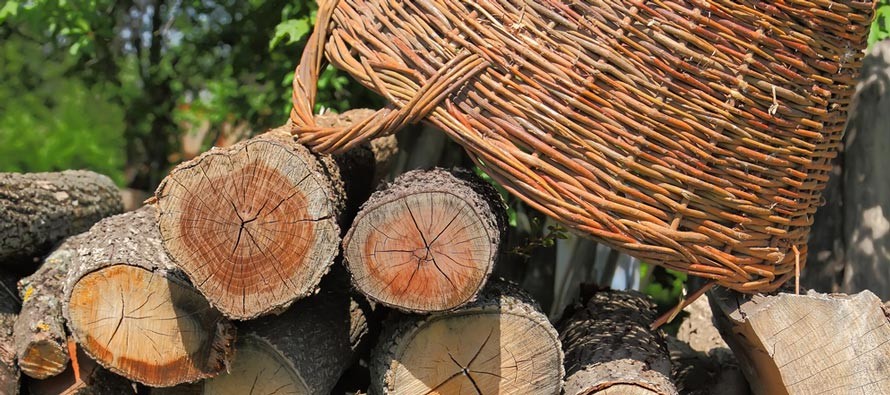 Log Stores
Beautifully made but both practical and durable, our log stores deliver on looks, quality and value. All of our log stores are also available with additional options including a reversed pitch roof, slatted panels, doors and a bespoke kindling shelf.
Not only are they super efficient, but our sturdy log stores also look great too, making them a fantastic addition to your garden. Good quality log stores are the ideal way to help dry out logs and keep them protected from all the elements, sunshine or rain.
Each of our timber log stores are designed in-house and constructed in our workshop to guarantee you the highest quality, at the very best price. The timber we use is fully pressure-treated throughout, so along with the corrosion-treated fixings, your log store will last for many years to come.
Have a look through our collection of affordable log stores, ranging in colours, sizes and styles to suit your requirements, your tastes, and your budget.