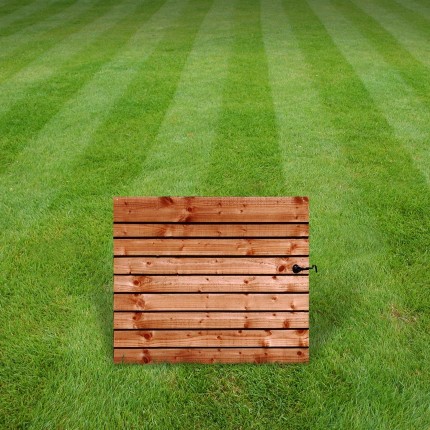 Mouse over the above image to zoom, click to view full
Log store door - Size C
Product code: DOORC
This Size C log store door is suitable for our 4ft Greetham, Normanton and Empingham log stores and is constructed from the same responsibly sourced, pressure treated timber as our log stores.
As with our log stores, they are available in either a solid featheredge board or slatted gravel board finish and complete with latch, hinges and all fixings.
PLEASE REMEMBER THAT FOR A NORMANTON LOG STORE YOU WILL NEED TO ORDER 2 DOORS AND FOR THE EMPINGHAM LOG STORE 3 DOORS
If you have a reversed roof log store, please do specify this as it will affect the size of the doors.

Free Standard UK Delivery
Postcode Checker
Please enter a postcode to check we can successfully delivery this item & cost to do so