08 Jul '20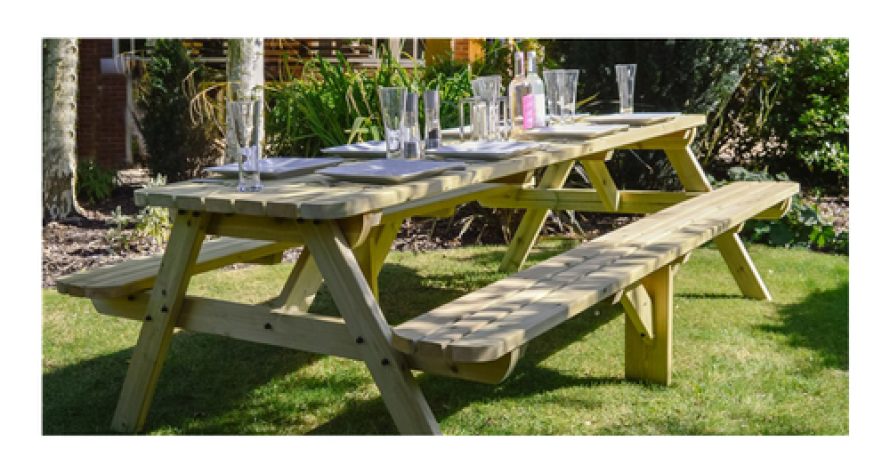 Garden Furniture Timber Guide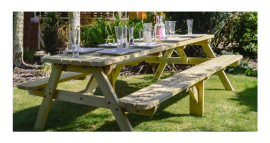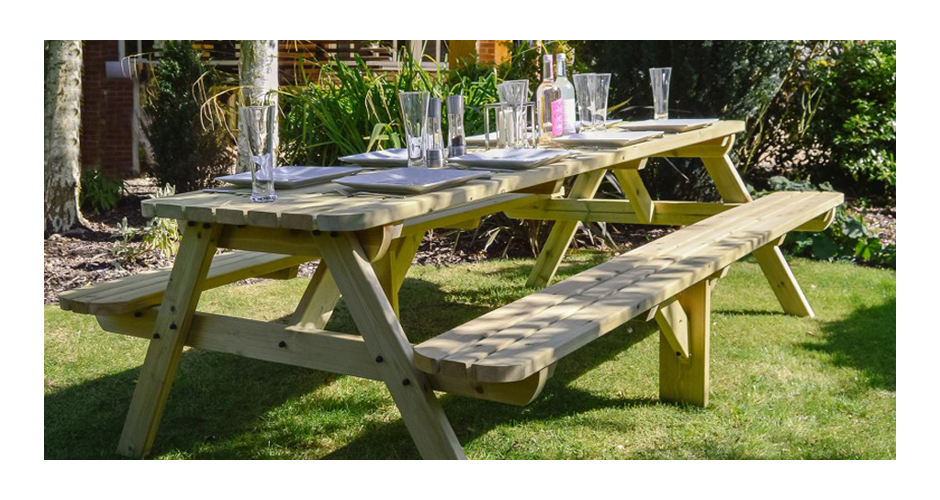 Garden Furniture Timber Guide
Timber is a great choice of material for garden furniture as not only does it look good but can also be very durable and hard wearing, but it's important to know what to look for when you're assessing the quality of new furniture for your outdoor space. If you're looking for wooden garden furniture or outdoor features such as pergolas that will withstand the seasons and last for years, here are some terms that it's important to understand the meaning of before you buy.

Sustainably Managed Timber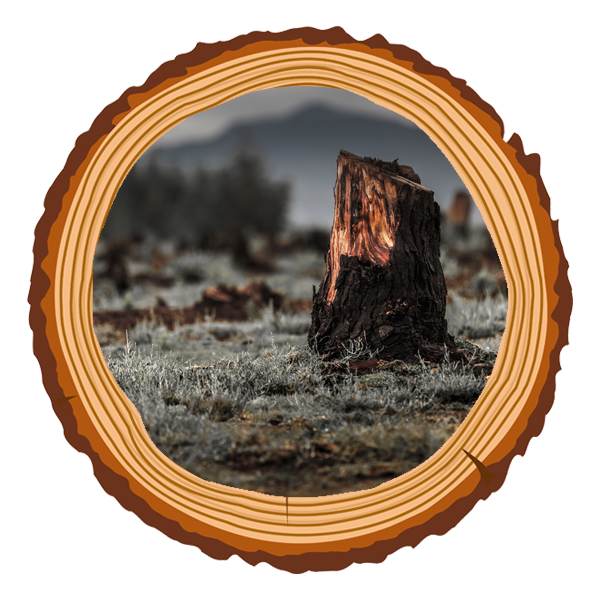 Deforestation remains a huge problem across the globe, with millions of trees cut down every year in both legal and illegal logging projects. When purchasing wooden furniture for your home, it's important therefore to ensure that products are made from timber sourced from suppliers that use environmentally responsible forestry management methods.

Here at Rutland County Garden Furniture, all of the timber we use to make our products is sourced from sustainably managed forests so you can be assured that your new garden furniture is responsibly and ethically produced.

Pressure Treated Timber
Look for timber that has been pressure treated. Pressure treated timber has had preservative chemicals forced deep into the grain of the wood using a vacuum cylinder. After this pressure treatment, the wood will be left to dry before being given a topcoat or used in manufacturing.
‍
Pressure-treated wood is much more durable than wood which has not been preserved in this manner; it is resistant to rot and moisture as well as insects and other parasites.
‍
In general, garden furniture built using pressure treated timber will be longer lasting and much more hardy than garden furniture built using non-pressure treated timber, offering significantly longer life and value. So whether it's pressure treated garden seating or somewhere to store garden tools, this is a feature well worth looking for in the timber products you purchase.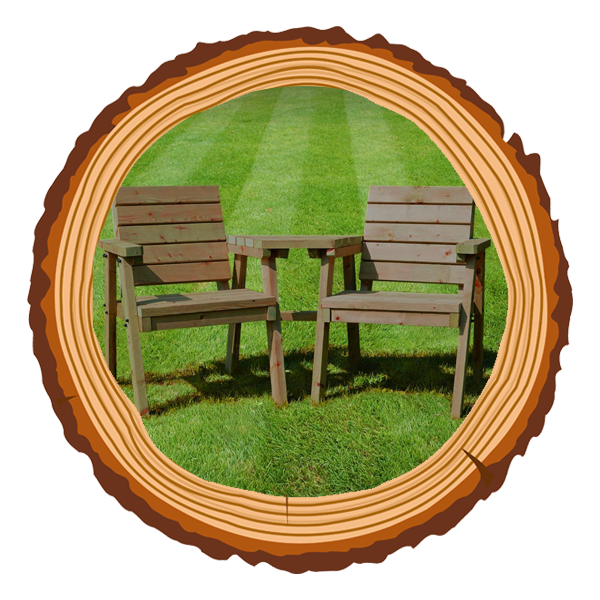 Wood Type
Garden furniture can be made with a variety of different types of wood, and while you might have your eye on a particular wood for its colour and aesthetics, it's also important to consider how well suited different timbers are to the outdoor environment.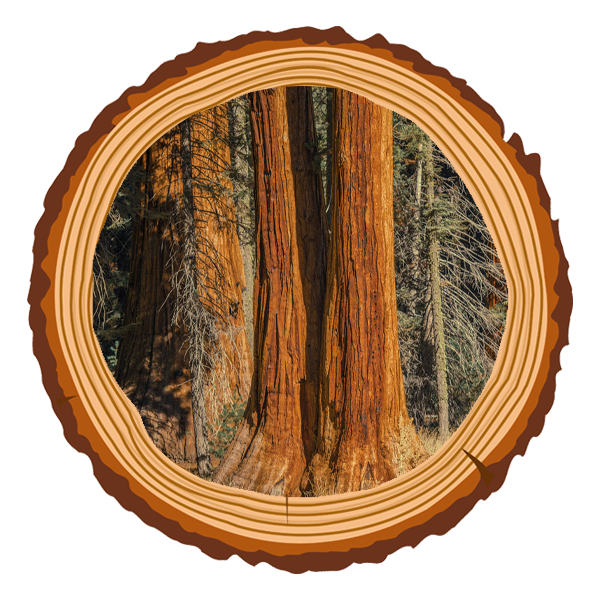 Redwood is a favoured choice for outdoor furniture because it is durable and weathers well. It's very popular with consumers because it combines aesthetically pleasing shades and grain patterns with long lasting durability and great value for money.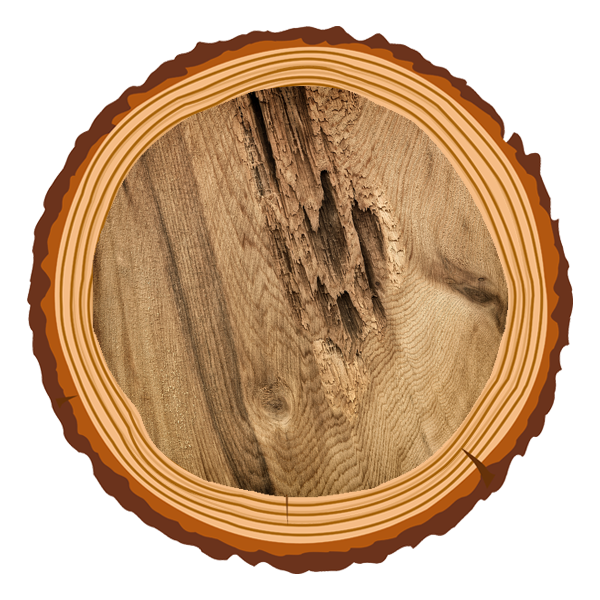 Another popular type of wood for outdoor furniture is cedar, often chosen because it's naturally resistant to rot and insects. However, it's not an especially strong type of wood.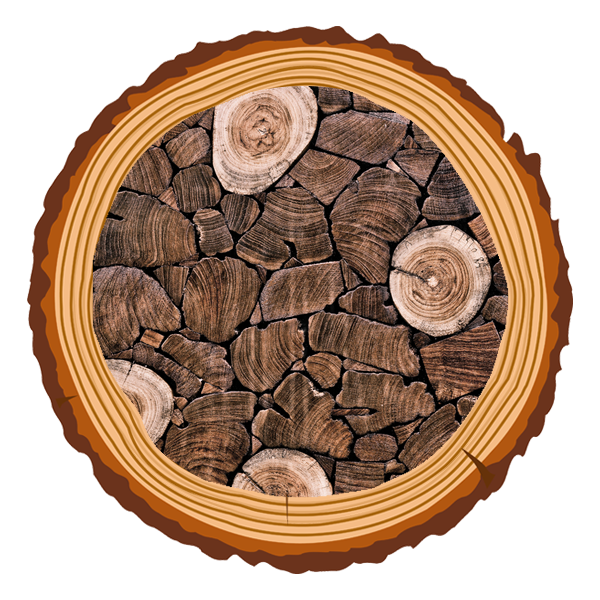 Teak is also a popular hardwood choice as it's both weather resistant and naturally repellent to rot and decay. It's also low maintenance, and unlike cedar it won't fade to an unsightly grey without regular treatments. However, it's also an expensive option and is usually produced in tropical parts of the world, and so importing to the UK means teak furniture can come with a larger carbon footprint than products made from more locally produced timber.

Heavy Duty Garden Furniture
An important aspect to consider when choosing timber furniture for outdoor use is the weight and style of the pieces you're buying.
‍
Heavy duty garden furniture is often preferred as a more durable, weather resistant style, particularly if you plan to leave your furniture outside all year round potentially during extreme weather and wind. While finely made furniture can often be appealing, it's important to consider how well outdoor furniture will fare year after year.
‍
Generally speaking, this means looking for timber furniture produced in chunkier, durable styles and materials with high quality fixings and fittings. Furniture that's designed and built to last offers great value over it's life, and will give you less care and maintenance headaches than more delicate pieces.


Outdoor Furniture Made in the UK
Another factor to look out for is whether your garden furniture is produced in the UK. If it's not, it doesn't necessarily mean it's poorly produced, but you won't necessarily have the assurance of quality that comes with UK made garden furniture.
‍
Buying garden furniture that is certified as made in the UK means you're doing your part to shop locally, keeping the UK's timber and manufacturing sectors in business, and ensuring the quality of your purchase at the same time. It also means that less transport costs are built into the price of the furniture, giving you more value for your money, whilst also reducing the environmental impact incurred by shipping heavy furniture products around the world.


Caring For Wooden Garden Furniture
Looking after your timber garden furniture correctly can add years to its lifespan and ensure it looks fantastic in all seasons.

Outdoor timber should be cleaned annually in spring or summer with hot soapy water. Once your furniture is completely dry, you may choose to add a layer of stained oil; this will keep your outdoor timber furniture in relatively new condition, but of course, you could choose to simply let it age naturally. This might achieve a weathered look over time, if that's what you're after.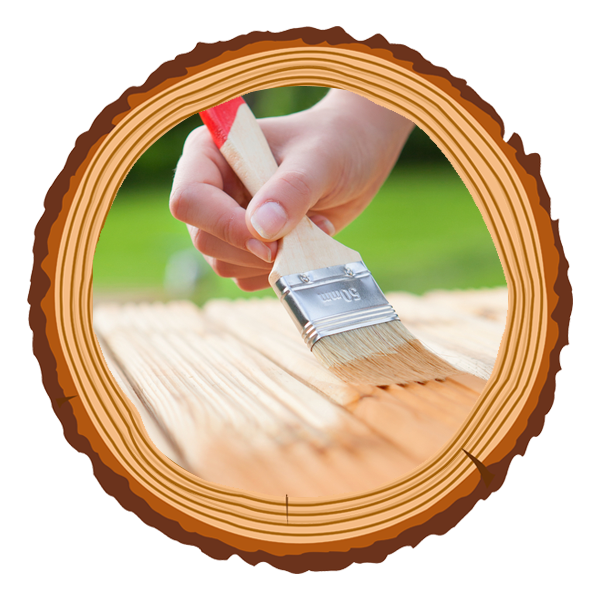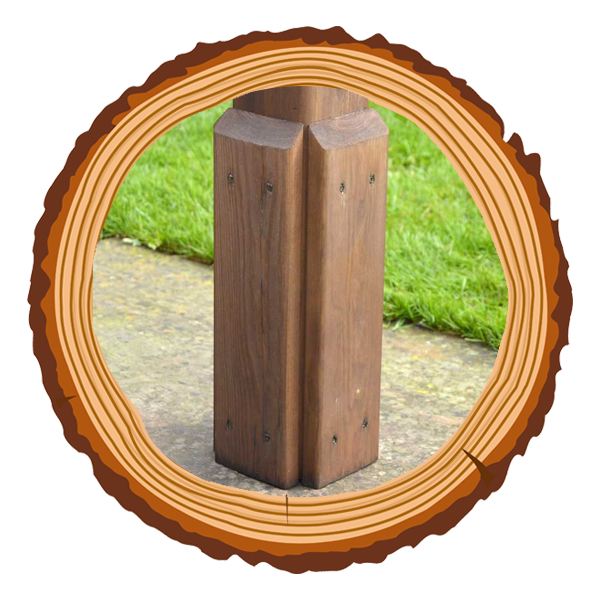 Another alternative is to paint your furniture at this point using two or three coats of wood paint. However you choose to treat your furniture, always make sure you wash and treat your wooden furniture on a dry, mild day, so that the quality of your finish isn't affected by the temperature.
‍
It's worth bearing in mind that if your furniture is pressure treated then surface treatment is not usually necessary. The timber is already resistant to rot and will be well protected thanks to the pressure treatment process, however you might still want to stain or paint your furniture to change or update the appearance.