24 Jun '19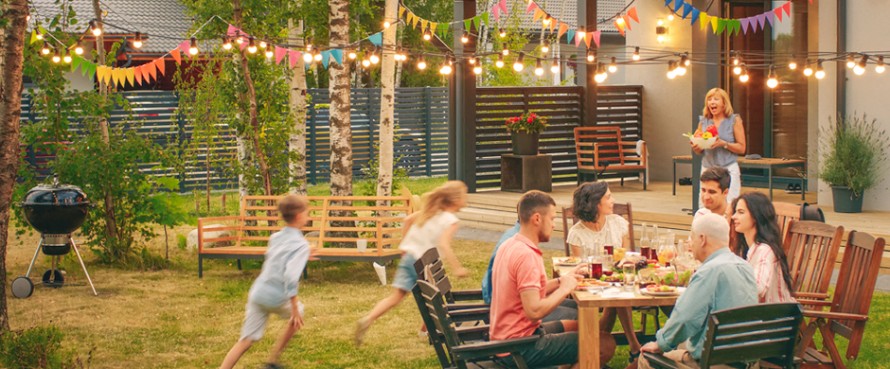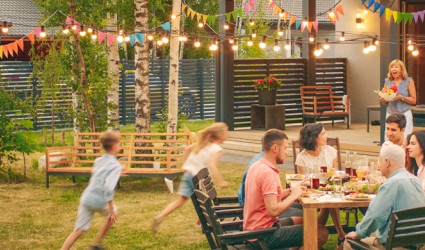 Creating A Child Friendly Garden
Creating A
Child Friendly Garden
When it comes to key spaces in any family home, the garden is a major one. This outdoor space not only helps to add value to your property but also provides additional living space to enjoy. Whether you like to sit and soak up the sun or have friends round for BBQ's, the garden can be one of the most well-used parts of any home. Of course, this is even truer when you have children.
‍
Children love being outside in the fresh air to play and generally have fun. From kicking a football around to playing tag, all kids love a well-kept garden. One really important thing to remember, though, is that the space must be child-friendly. This will ensure they can play without hurting themselves and are in complete safety from any external threats.
‍
If you are looking to create a child-friendly garden but need some help, the below tips are a great head-start.
Garden Furniture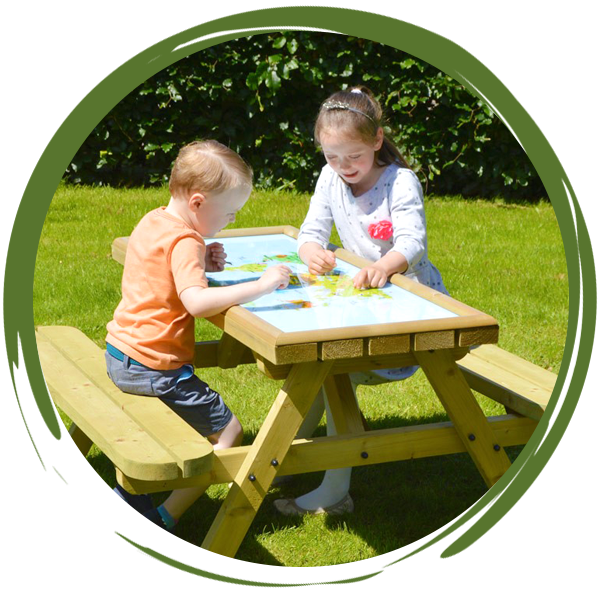 One essential element in any garden of this kind is durable children's garden furniture. After all, they may sometimes need somewhere to rest after being tired from dashing around! As they get a little older, they may also enjoy simply having somewhere of their own to relax. Think about getting quality child-size chairs and tables that will enable them to eat and spend time with you outside.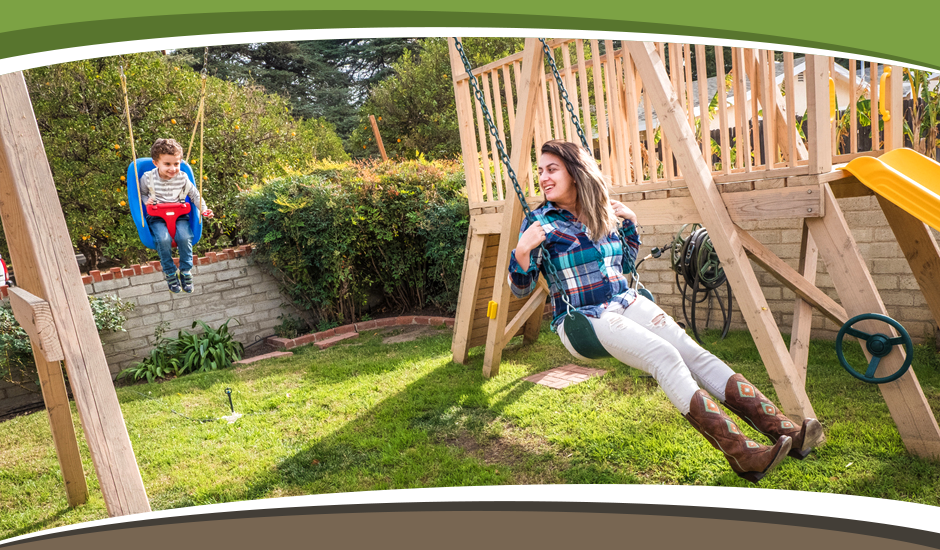 Outdoor Play Equipment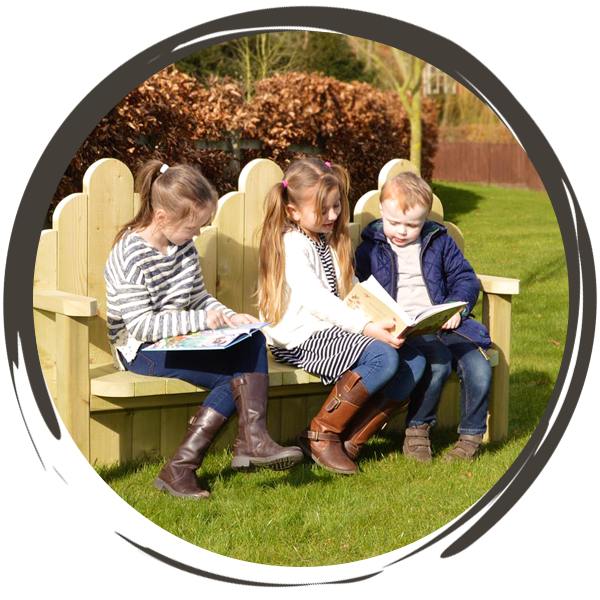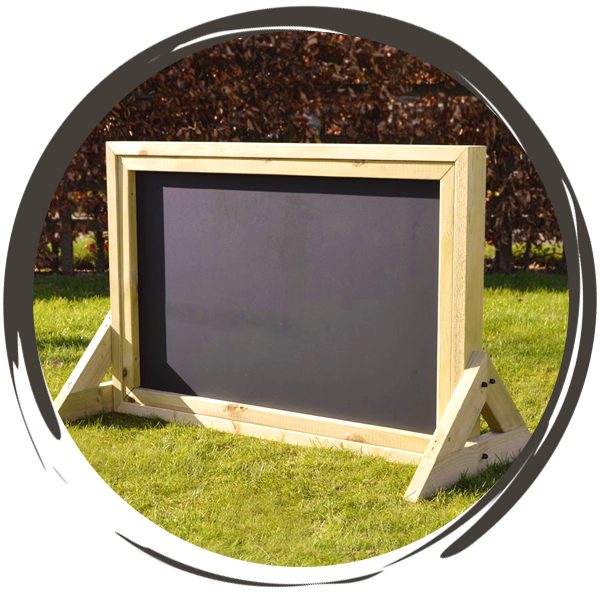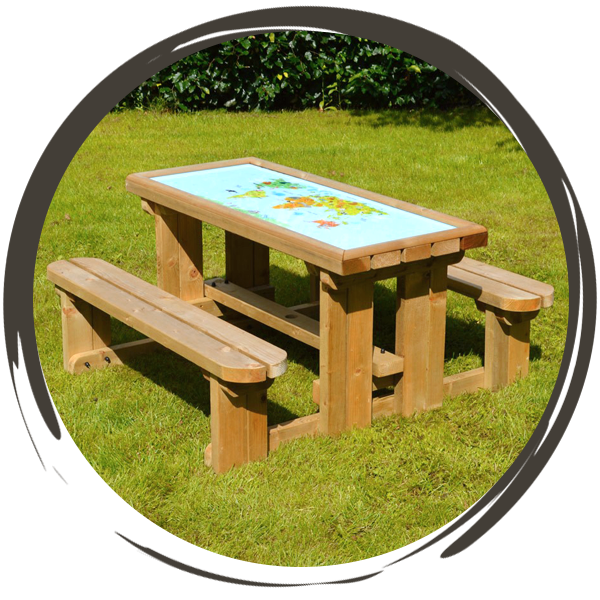 As noted above, most children will head outside to play - certainly until the teenage years hit! To create a space that they will enjoy and want to use, outdoor play equipment is a must. You do not have to spend lots here if you are working to a budget. Very often, items like skipping ropes, footballs or hula hoops will do the job nicely. If you do have more money to spend, wendy houses, go-karts, swings and play frames are always popular along with outdoor games and somewhere to let their imaginations come to life.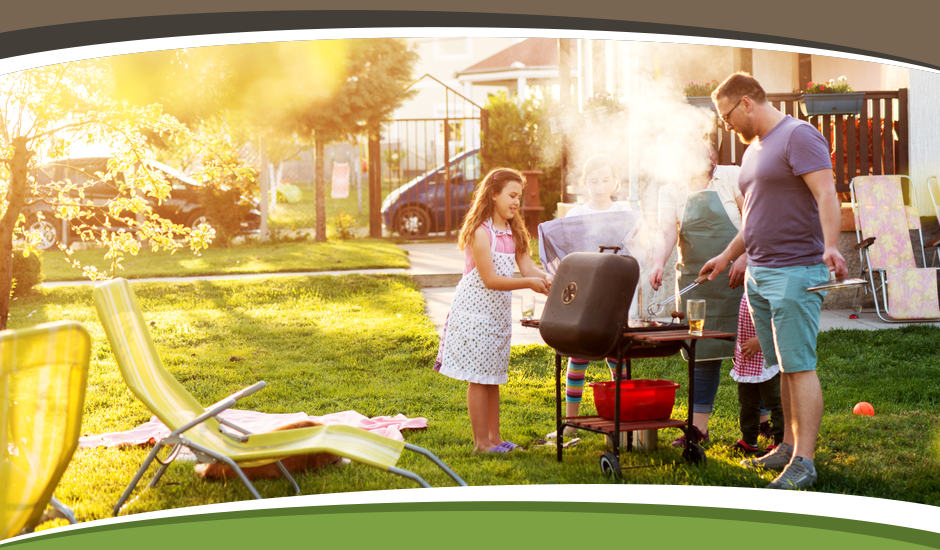 Keep Safety in Mind
Although creating a fun space is essential, your number one priority should really be safety. The garden can contain a number of dangers that you need to take into account when creating a perfect garden for your kids.
To begin with, be careful of the plants that are already there or that you plant yourself. Some plants can be poisonous, like Deadly Nightshade, so make sure none are present that could cause harm. It is also essential to keep any sharp tools or garden equipment out of reach from little ones. You should certainly not have them lying around where they could trip over them or pick them up.
‍
You should also pay attention to the privacy and security of your garden perimeter. Good quality wooden fencing is a great way of adding this into a garden space without it looking too imposing. You can even paint it a funky colour to make it look more fun. It is also worth investing in a secure gate that will stop children wandering off and prevent anyone else from wandering in.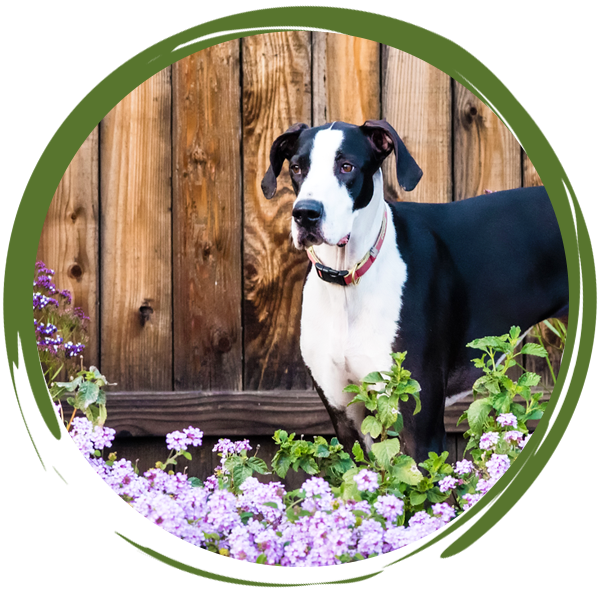 Give Them Grass To Play On
This tip is great as it combines safety and fun into one package. Your kids will love having a lawn to play and lie on while grass is much softer to land on if they trip. When creating a child-friendly garden, why not think about laying a lawn to achieve this? If you do not want the hassle of looking after proper grass, there are some great artificial options out there now.
Think About Anti-slip Decking
Decking is a popular feature in many gardens now, and you may want to add it to yours. It is great for making a garden child-friendly as kids can then head outside even when the weather is bad. The problem with standard decking, though, is that it gets slippery when wet. To avoid this, be sure to use anti-slip decking.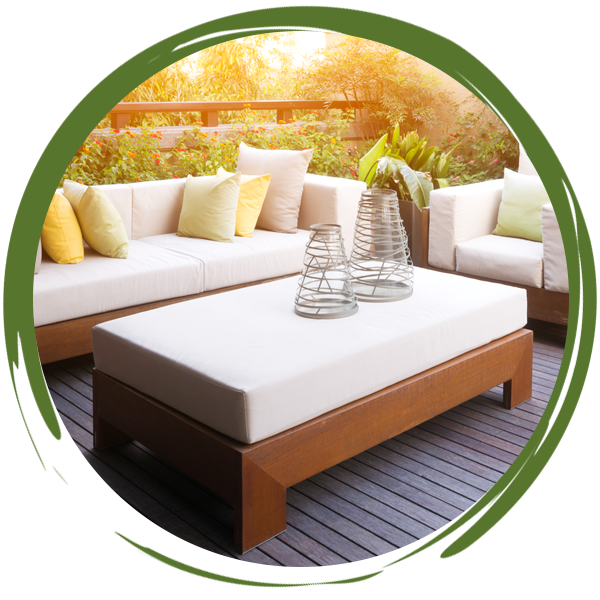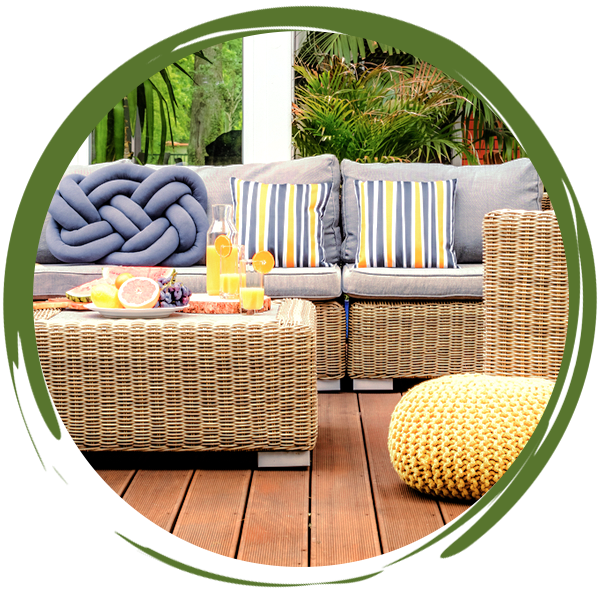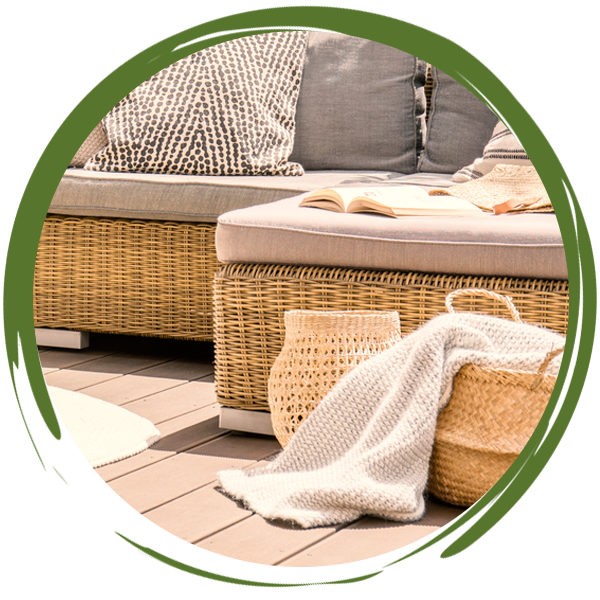 As you can see, there are some great ways to create a child-friendly garden. It will not only give your kids a fun, exciting place to play, but it will also keep them safe. From funky children's garden furniture to outdoor play gear, it is easy to get the garden your family deserves.