10 May '19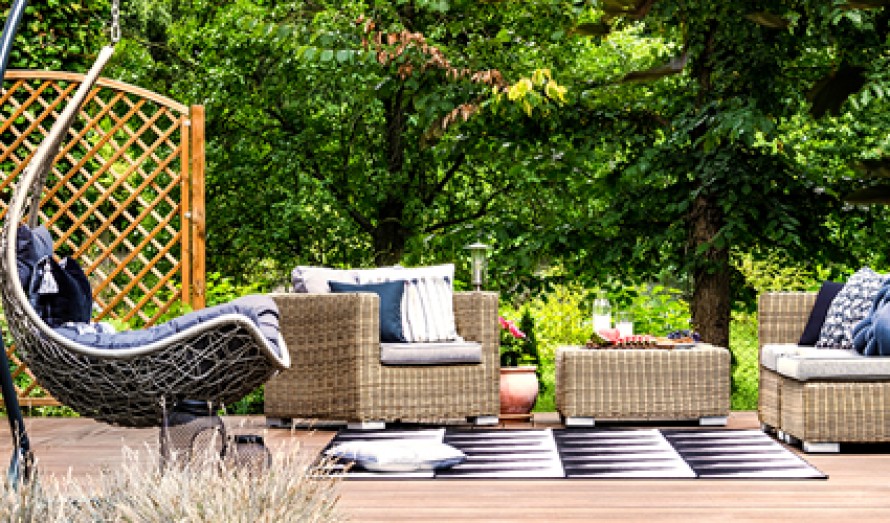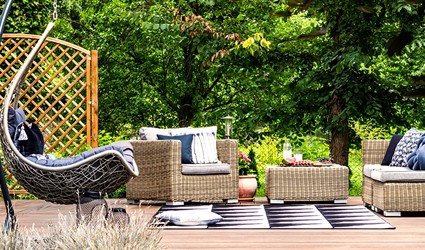 How To Make The Most of Your Outdoor Space
How To Make The Most Of Your
Outdoor Space
A garden should be enjoyed - whether it's alone, with the children, or with family and friends, there's nothing better than time spent in your garden. Making the most of the available space is important if your garden is going to provide you with the maximum enjoyment.
‍
Whether your garden is large or small, here are some key ways you can make the most of your available space.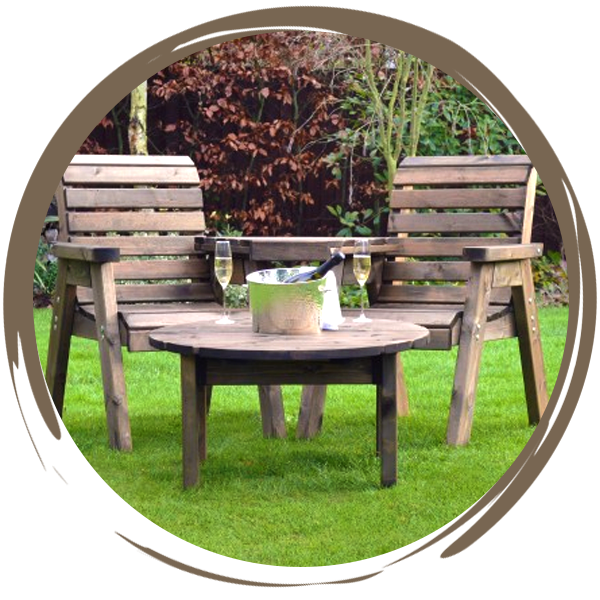 Experiment With Garden Furniture
The right garden furniture can transform your garden into a much more usable, practical, and enjoyable space. There are so many different sizes, styles, and materials available that it's time for you to begin experimenting with what works best in your space. Choose wooden garden furniture, for example, for a more rustic aesthetic. Combining with metal garden furniture adds a more modern flair. Investing in garden furniture makes your garden a much more usable space for entertaining, dining, parties, and general relaxation.


Explore Hard And Soft Landscaping
If you're not happy with an element of your garden, why not change it? Hard and soft landscaping options allow you to explore different ways of making the most of your garden space. Hard landscaping generally refers to anything involving bigger, heavier items such as brick, stones, slabs, walls, and so on. Soft landscaping refers to planting, pruning, and colour management.
‍
You don't have to spend a lot of money; even comparatively minor changes can work wonders in freshening up your garden's visual appeal.

Consider Lighting And Heating
Making the most of your available garden space is easily done by ensuring your garden can be enjoyed as much as possible through the year. Heating and lighting can help you and your guests continue enjoying your time in the garden even when the sun goes down. Free-standing or fixed lighting options are available. Similarly, heaters can either be portable or built into your garden.
‍
Many lighting and heating fixtures are designed with style as well as practicality in mind, making your garden a more attractive place to be.


Split Up Your Garden Space
Maximising your garden's potential can be achieved by splitting your garden up into separate areas, each with a specific focus. For example, a soft-play area where the children can enjoy themselves, a decking area to entertain friends and family, and a more secluded area for basking in the sun. Take your lifestyle into account - if you have regular BBQs, for example, dedicate a section of your garden to it.
‍
Segmenting your garden makes it much more manageable to tailor that individual space specifically to what you intend to use it for.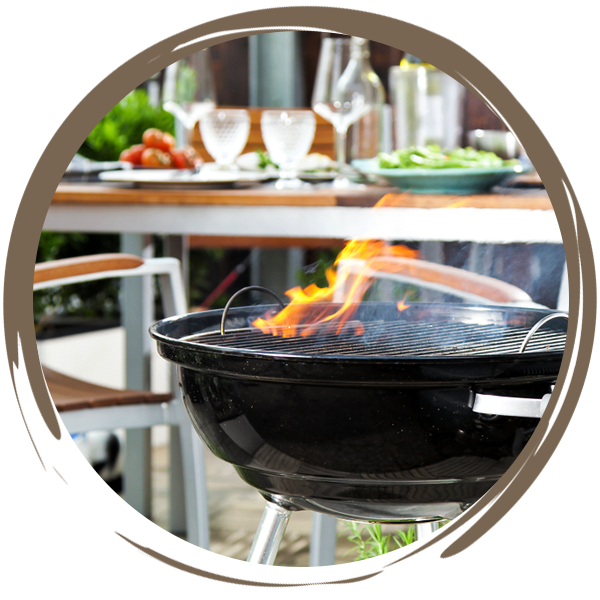 Introduce A Patio Or Decking
Even the smallest of gardens can be transformed with some attractive, professionally designed and installed decking. It gives you a clear, usable space on which to entertain guests or enjoy al-fresco dining. There are so many options available in terms of styling and materials, that it allows you to really make a statement. Let your creativity flow, and give your garden a signature stylish flair.
‍
Much like lighting and heating, both patios and decking are as much ornamental considerations as practical ones - so inject some style.

Don't Forget The Special Touches
Making the most of your garden doesn't have to involve large-scale work and effort, it can also be achieved by much more simple means. A few well-chosen ornaments, for example, can have a surprisingly profound effect. Other suggestions might be a piece of sculpture that you find striking, or maybe even a water feature. You wouldn't leave your home with the bare minimum decoration, so why do the same in your garden?
‍
Changing the accessories you decorate your garden with allows you to regularly freshen up its appeal in an easy, affordable way.