27 Apr '19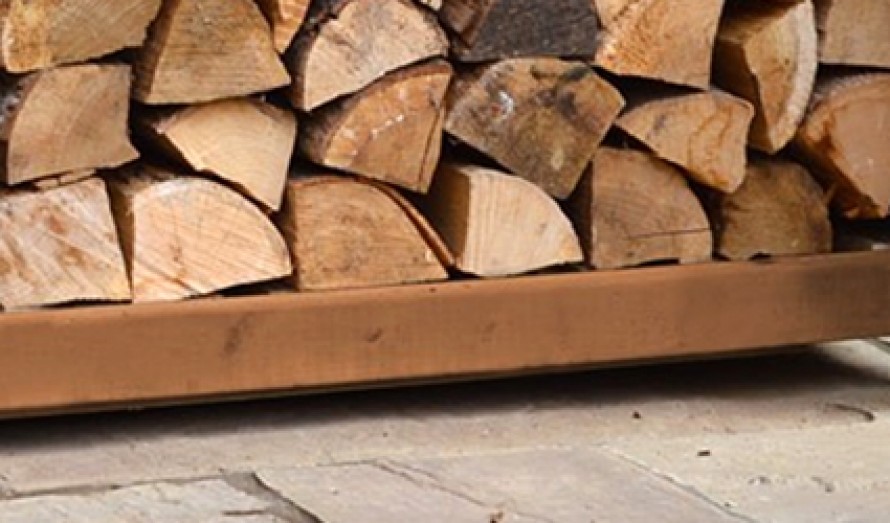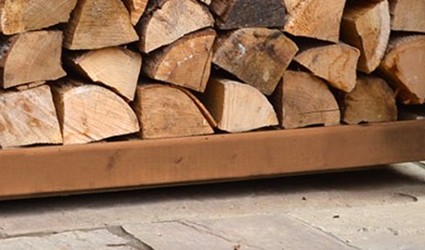 Benefits of Domestic Log Stores
Benefits of Domestic Log Stores In The Home & Garden
Log stores provide a home for your logs no matter what the season, keeping them dry and sheltered from the elements. By keeping your logs in a log store, you can ensure they are protected until you need to use them.
‍
As well as being durable and practical, log stores are also attractive and can provide your garden with an extra bit of character. Garden log stores can be used to store your logs for long periods, ensuring that they don't become wet and unusable- and they're a better alternative to storing the logs inside your home, which could prove unsightly!
Owning your very own log store comes with an array of additional benefits which include:
Attractive to look at in the garden
Practical and effective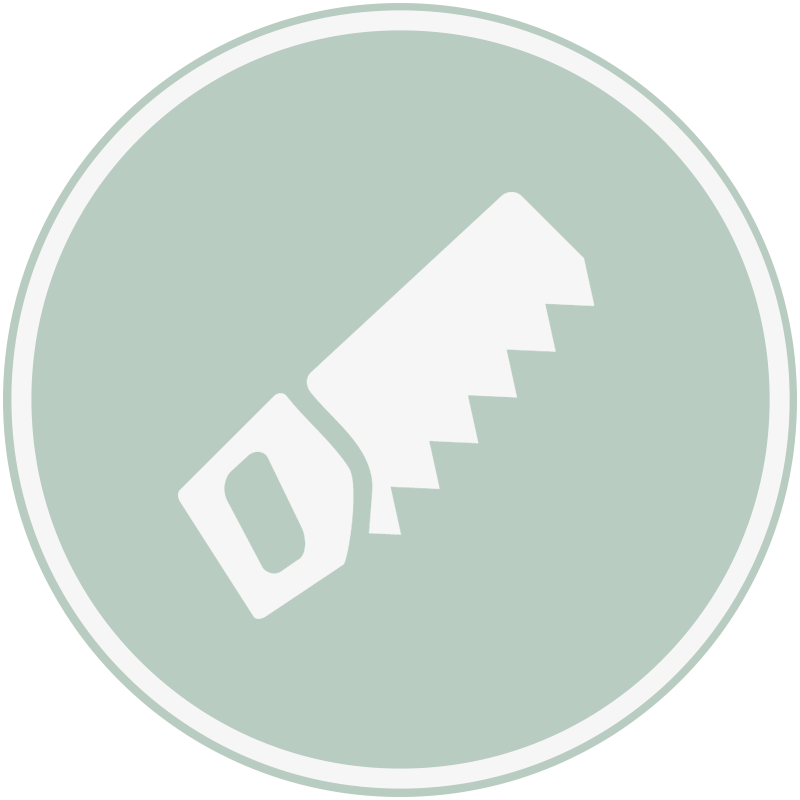 Easy installation
Protection from harsh weather conditions
Promotes more regular use of log burners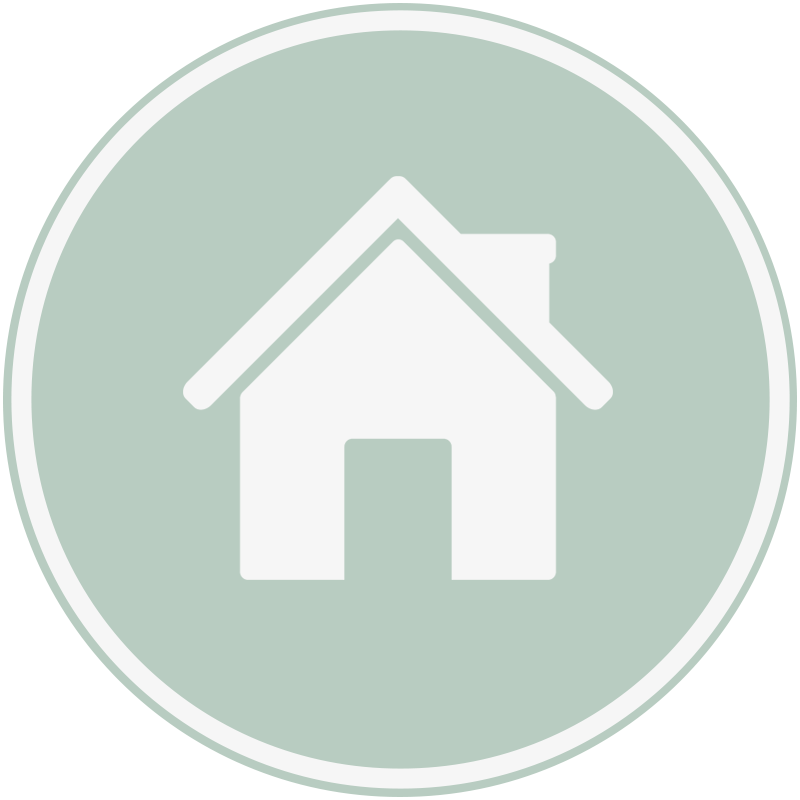 Keeps your home tidy and organised
Many people who use a log burner find that they don't get much use out of it- mainly because they haven't found a way to correctly and easily store their logs. By keeping your logs in a good quality log store, you'll be able to access them quickly when you need them without making a mess, and you'll probably find yourself making more use out of your log burner.
‍
Log stores can also be beneficial to those who have a disability or are less mobile. This is because log stores ensure easy access to tidy and organised logs that are dry and ready for use in the log burner. This is also the case for those busy individuals who don't have the time to go out every evening searching for logs that are ready to be used.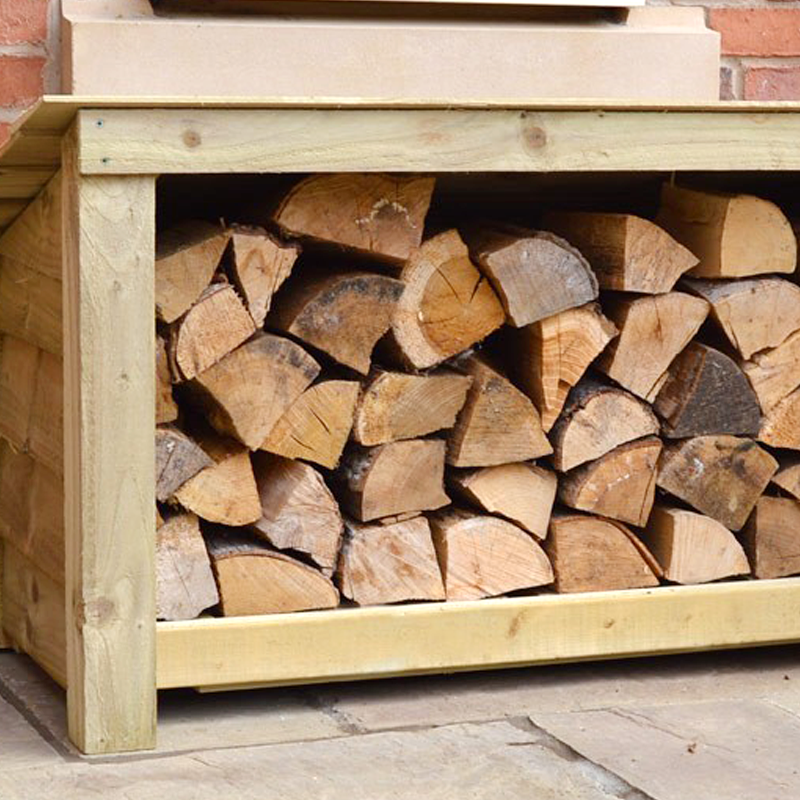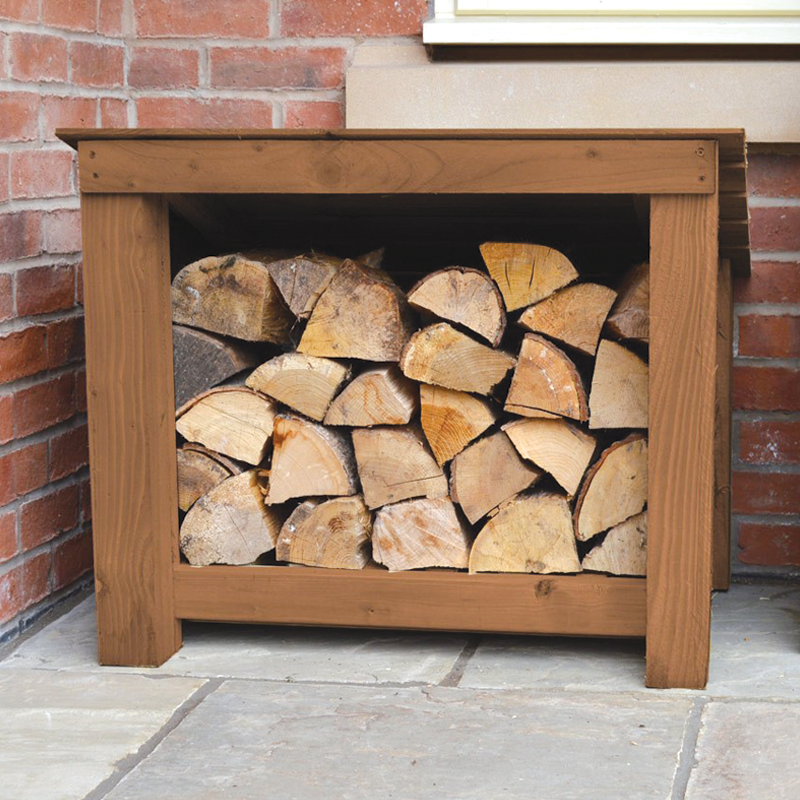 If you're a bit of a perfectionist you'll also benefit from the fact that log stores provide a neat, tidy and attractive garden feature.
‍
Made from solid timber, these stores look great in their natural state. However they can also be painted, stained or treated in whatever colour or shade you wish. This means they can be coordinated with other furniture used in the garden, be made to blend into the background or even be designed to stand out as an eye-catching feature.
Rutland County Garden Furniture have an extensive selection of log storage solutions available. Our log stores come in a range of styles, colours and sizes and are incredible value for money. We also have a range of options to choose from including reversed pitch roofs, slatted panels, doors and bespoke shelves.