15 Sep '17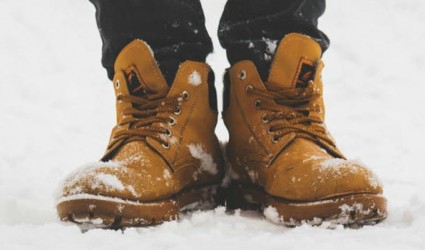 WINTER IS COMING
Polar chill to savage UK with snow, frost and hail for four day freeze.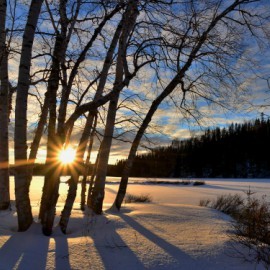 A taste of winter is forecast to shiver Britain over the next four days with snow, frost, hail and temperatures close to freezing.
A blast of freezing air from the Arctic is set to send temperatures plummeting across the UK over the weekend and into next week.

The Met Office said the bitterly cold winds are being blown towards the UK by the remnants of Storm Aileen. Aileen – the first named storm of the season – slammed into the UK with 75mph winds earlier this week, causing damage to buildings, flooding and travel chaos.

With the end of summer approaching, colder more autumn-like weather is beginning to melt away hopes of a sunny September.

The cold spell starts after an inch of show – the first since last winter – fell over Ben Nevis in the Scottish Highlands on Wednesday.
Temperatures are expected to dip to as low as 3C overnight with localised frost in the Midlands, northern England and Scotland.