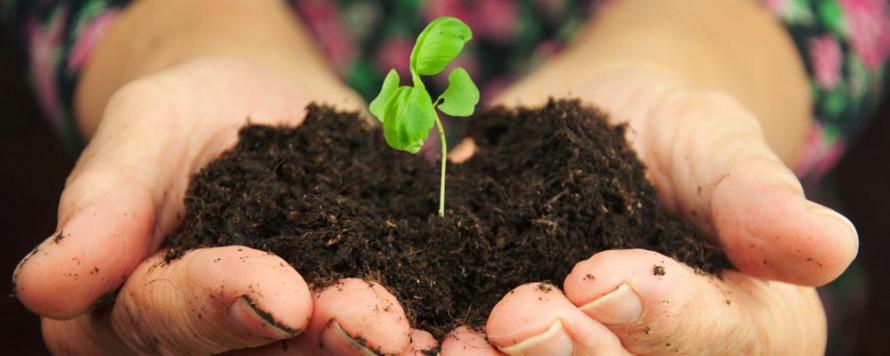 Compost Bins
Our compost bins are made to last, look good and do exactly what they say on the tin. Allows any keen gardener to recycle that waste into a useful resource.
Sorry, no products found.
Having your own compost bin is a great way to keep your garden tidy and do your bit for the environment by avoiding unnecessary waste.
Here at Rutland, we design and manufacture a range of wooden garden and household equipment, including heavy-duty wooden compost bins perfect for any garden.
Not only is using a compost bin incredibly eco-friendly, but the compost it creates can really benefit your garden as a whole. The soil it produces is rich in nutrients, and acts as a natural fertiliser which will keep your garden healthy and green.
Browse through our collection of compost bins and see which is right for you and your garden.