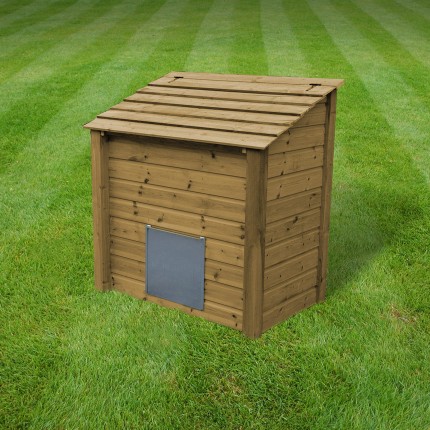 Mouse over the above image to zoom, click to view full
Ridlington Coal Bunker
Product code: RCB1

The Ridlington Coal Bunker description
The Ridlington Coal Bunker is specially designed for the storage of coal and solid fuel and features a solid floor and a galvanised steel access door.

The Ridlington Coal Bunker features
The panels are constructed from high quality softwood tongue and groove timber ensuring that water stays out and any coal dust stays in.
Standard UK Delivery - £9.99
To confirm that we can deliver the Ridlington Coal Bunker to your area please use the postcode checker below!
Postcode Checker
Please enter a postcode to check we can successfully delivery this item & cost to do so