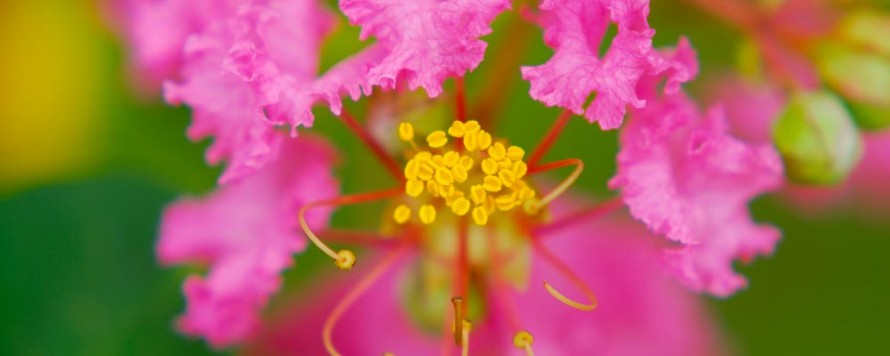 Planters
Create a glorious display of bright, vibrant colours in our beautifully simple but stylish timber planters.
Sorry, no products found.
Garden or plant pots come in an array of shapes and sizes. Here at Rutland County Garden Furniture, we supply wooden planters to house the slightly larger plants, or a selection of plants.
Coming in different sizes, our wooden planters are square or rectangular. This means they can fit neatly in a corner of your garden or by your home, or along a wall.
They're perfect for creating a lovely arrangement for your plants and flowers, and make the chore of watering plants less laborious. How about our Manton rectangular planter for your selection of home-grown culinary herbs?
Available online in a variety of colours, you can choose a soft wood planter that complements your garden. Have any questions about our garden accessories? Please don't hesitate to get in touch – give us a call on 01778 440803.